Fall Dessert Social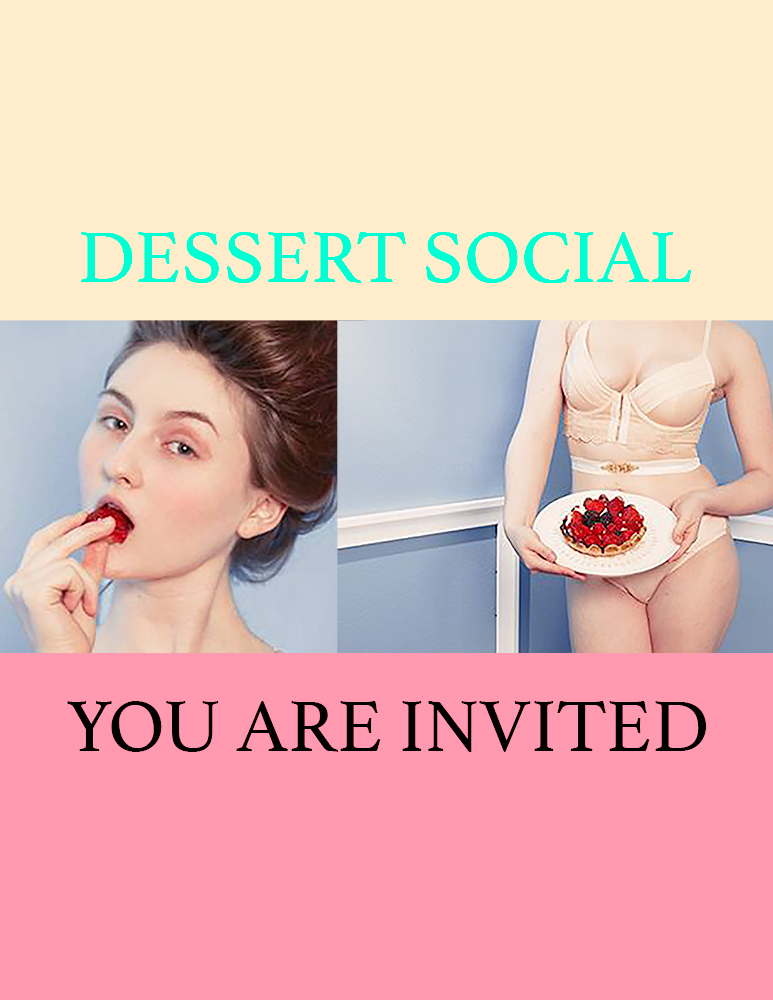 Sunday at 12:30 PM – 3:30 PM
744 Commerce Street, Tacoma, Washington 98402
Please join us for our Fall Dessert Social! We are so excited to show you our new goodies!
Sweets & Bubbly Beverages at Love Letters Intimates boutique in Tacoma, WA
Location: Love Letters Intimates 744 Commerce Street, Tacoma.
Time: 12:30pm to 3:30pm
Love Letters Intimates, a luxury and designer lingerie boutique that offers exceptionally crafted lingerie from around the globe, including our own designer label Love Letters Lingerie. We take pride in taking emphasis on a positive body image with a large range of sizes from petite to plus. A perfect fit for every body! As reflected in our campaigns, ads, runway, and events.
Love Letters Intimates is also committed to produce and source ethically made intimates.
20% DISCOUNT ON ALL PARFAIT LINGERIE
Cheers,
Catrina & Hollis