New Features On Website
I'm sure you have noticed some changes on our site. Or if you are new to the site. Welcome! We added some awesome new features and services for you!
Muse is a gallery of models adorned in lingerie found at Love Letters Intimates boutique.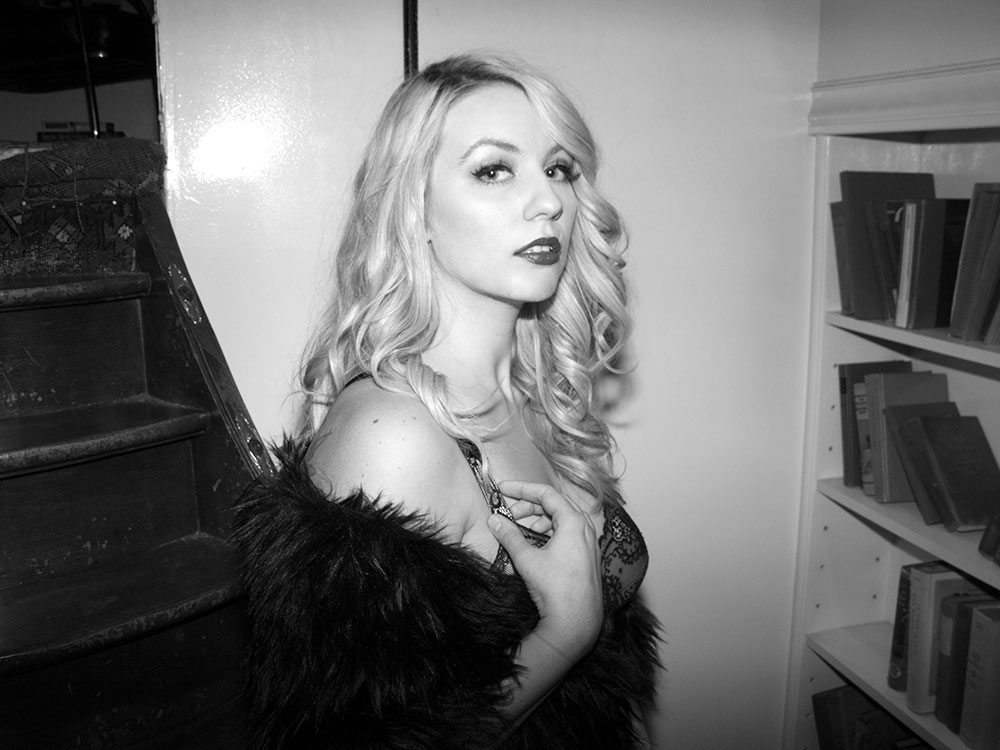 Our fit experts are here to help, and are on-hand to make your online purchase experience enjoyable and seemingly effortless. We are here to offer guidance on fit, sizing recommendations and suggestions. Don't see your size? Let me know how I can accommodate you!