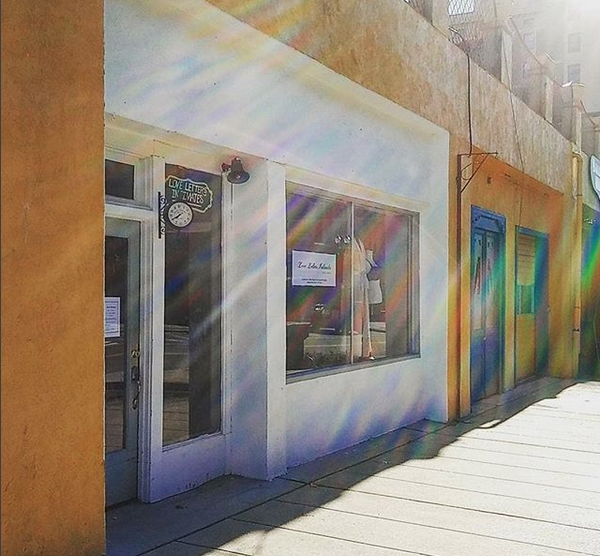 Love Letters Intimates, is a European influenced lingerie boutique, in operation since 2015! That provides luxury and designer lingerie from around the globe. We are committed to produce and source ethically made intimates, including our own designer label, Love Letters Lingerie. We take pride in our exceptional customer service, our  focus on education, as well as proper fit and garment care. We emphasize positive body image throughout a wide range of sizes, from petite to plus, and we catering to any and all genders.
Mission: Our mission is to give every lingerie shopper what she or he is looking for, whether it be fit, comfort or style, in an atmosphere that is comfortable, lavish and satisfying.
Our vision is a perfect fit for every body within a body positive community and movement that we help create and support.
ATTACHED TO THE HISTORIC Sanford and Son Antiques! 739 BROADWAY, TACOMA WA.
Designers
LOVE LETTERS LINGERIE WASHINGTON
MajoReyLingerie URUGUAY
Lise Charmel FRANCE
LOST IN WONDERLAND BERLIN
HELEN KUKOVSKI UKRAINE
NIGHT AND GALE LINGERIE MIAMI, FLORIDA